Sometimes the right words are hard to find, even for people like Oprah Winfrey who has made a life out of bringing comfort and compassion to others.
She opens up about how she struggled with what to say to her mother Vernita before she died in November 2018,she reflects on her upcoming first Mother's Day without her mom.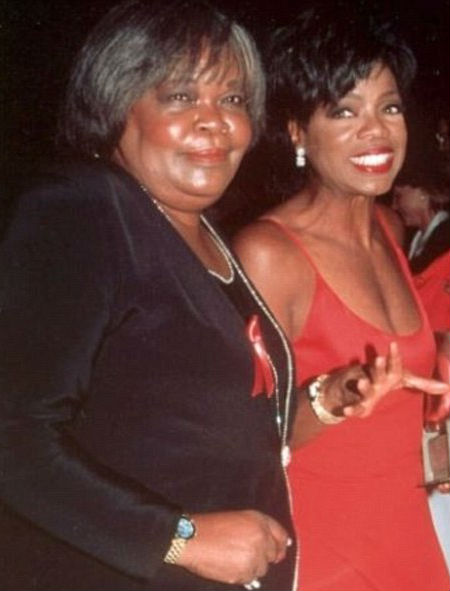 "We had a complicated relationship, my mother and I this I know for sure. Now that she's gone, I understand it more clearly," Winfrey, 65, writes. "When I left her on my second visit of the week, I was certain it was the last time I'd see her. Still, I could think of nothing more meaningful to say than 'Goodbye, I'll see you later.' Pitiful for someone who's made a career of connecting with people."
Winfrey was due to fly back to California the next day but instead cancelled her whole slate to be with her mom one last time. Sitting in her living room, the former talk show host still couldn't come up with the right way to express her feelings.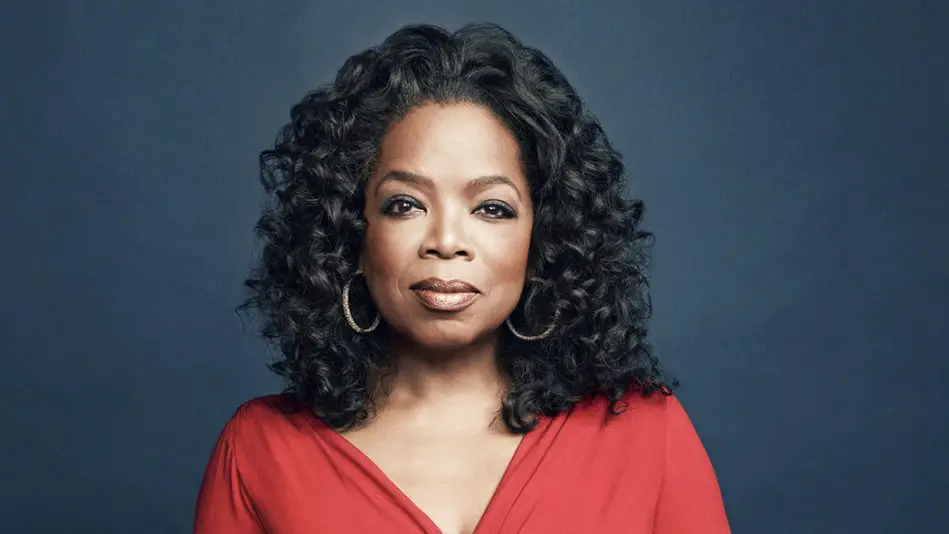 "I was empty of thoughts and feelings. That night I went to bed and prayed for the right words to come. Words without judgment or a hint of resentment," she writes. "'What is my truth?,' I kept asking. 'The truth I need to speak to her to bring peace to us both?"
After listening to Mahalia Jackson and Face Timing gospel singer Wintley Phipps so he could sing to her mom one last time, Winfrey finally then found the right words to say to her mother.
"Looking directly into her eyes, I said these words: 'I know it must have been hard for you as a 17-year-old pregnant, scared girl in Mississippi. Many people no doubt told you to get rid of that baby. To have an abortion or give me away. But you didn't. And for that I thank you. I know you did the best you could with what you had. And for that I thank you. And look how it's all turned out,' " Winfrey recalls.
Lee died at her home in Milwaukee on Thanksgiving at 83. Winfrey opened up to people after her death about sharing that moment and what she learned from it.