Durban July is no doubt one of the biggest events on the African calendar. It is a South African thoroughbred horse race held annually on the first Saturday of July since 1897 at Greyville Racecourse in Durban, KwaZulu-Natal.
The excitement of Durban July Day surpasses that of any other event on the African continent. 56,000 people are expected at Greyville to witness South Africa's best thoroughbred's storm down the home straight to the finish.
With this said, entrepreneur couple Natalia and Dokkies Schmidt who are frequent Durban July goers decided to give Namibians an opportunity to experience Africa's, Racing Jewel.
They have partnered up with Eyadini and other well-placed establishments to give well-placed packages for Namibians to buy and attend not only Durban July but other activities throughout the weekend in Durban.
The organizers say the interest from Namibians is great and they are looking at taking at least 20 to 50 people this time around. All payments need to be done by mid-June for the last touches and finalization.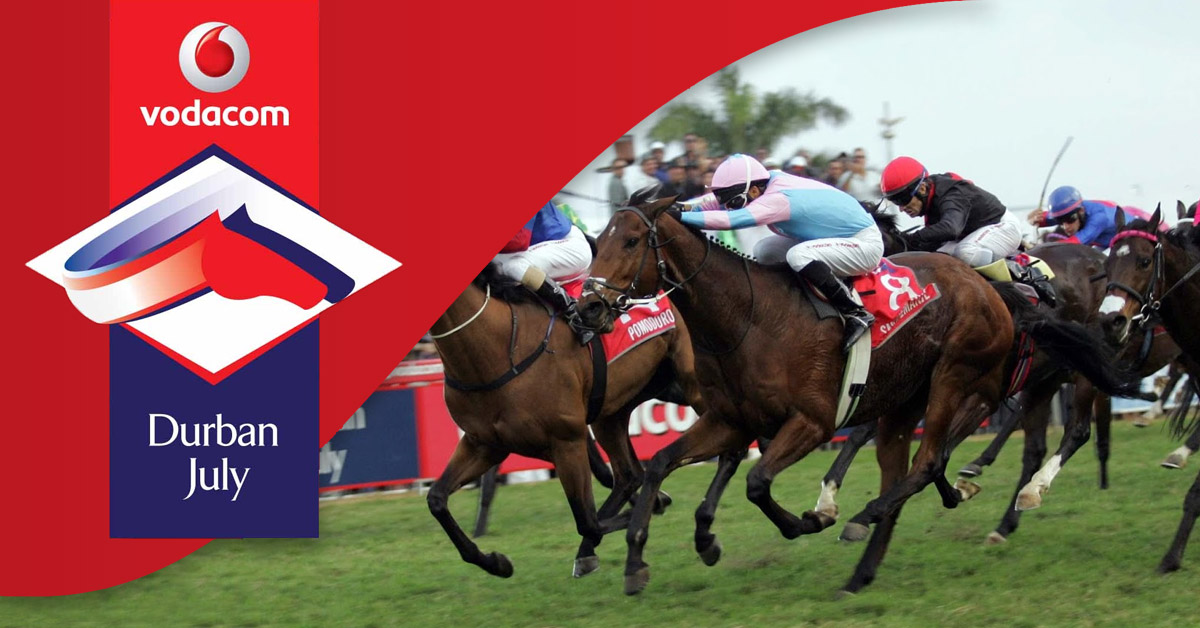 The organizers and faces of Namibia Invade Durban July including singer and personality Yessenia also took a trip to Durban to ensure all is in order and indeed it is.