Debt repayments and aircraft maintenance are the main contributing factors that carry the South African Airways' (SAA) biggest expenses.
The airline has been facing dire financial challenges, which have ultimately led to the resignation of its CEO Vuyani Jarana.
Newly appointed interim CEO Zukisa Ramasia spoken to the SABC about the issues.
In the interview, Ramasia pointed out that there are many contributing factors to the financial challenges, as well as the interest rates that are applied to the loans accumulated.
On Friday, SAA said it remains on track with its turnaround and restructuring plans despite its current challenges.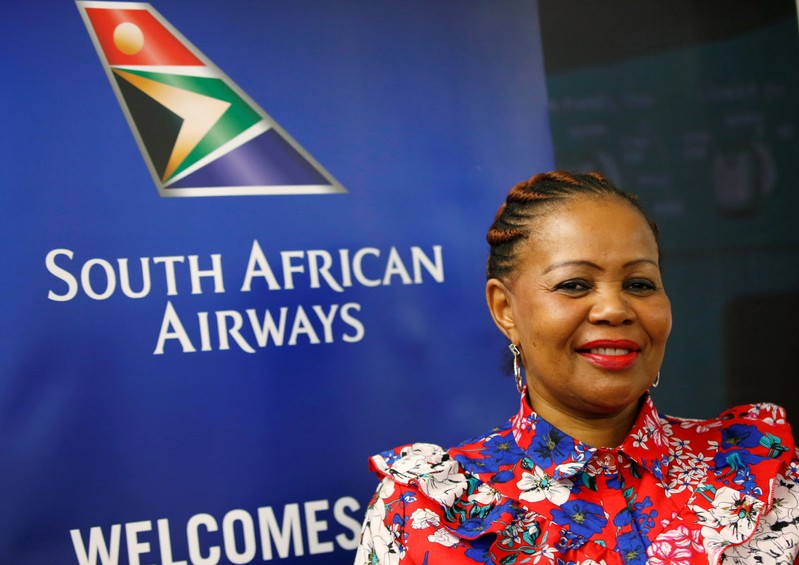 Its turnaround will see major changes in how procurement will be done and also the company's structure.
Filling key positions is one of the key aspects on their agenda.
The airline is saddled with a R20 billion debt.
Watch the related video below: