DA Mangaung intends to table a vote of no confidence in the metro's Executive Mayor, Olly Mlamleli. Claiming Mlamleli has "proved on numerous occasions that the Mayor is inept in running this Metro".
The party issued a statement outlaying all the reasons why they believe the current Mayor is incompetent and lacks the proactive skills of leadership and visions that metro needs.
"And in matters of basic service delivery, she is reactive instead of being proactive," said DA Councillor Mangaung Metro Mokgadi Kganakga.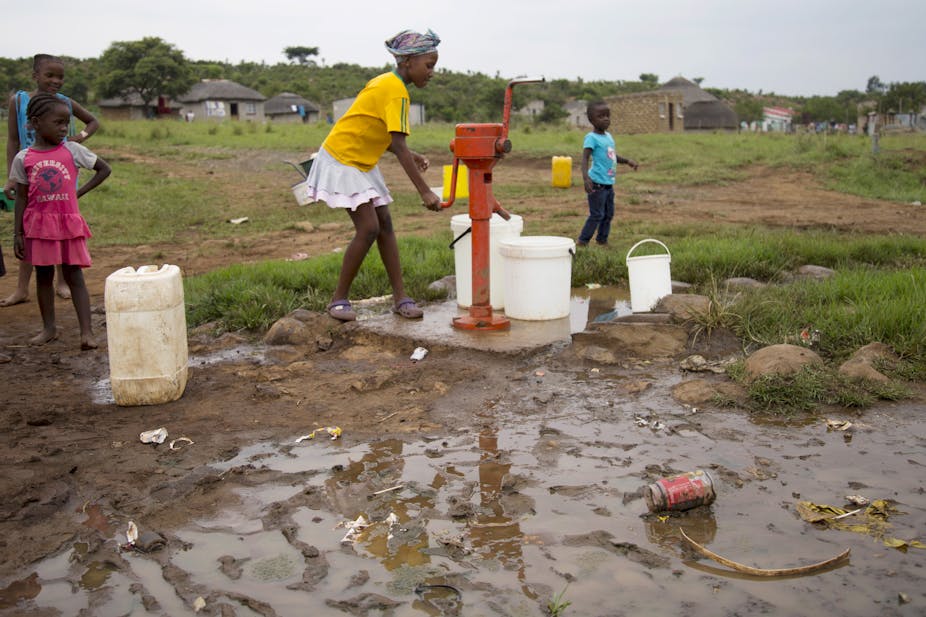 Kganakga says the opposition party has lost all confidence in Mayor Mlamleli, and with the following reasons, they believe she should step down:
• The city of Bloemfontein is filled with litter and a foul stench, this makes it difficult for vendors to trade freely, especially those selling food;
• Due to refuse not being collected timeously the whole of Mangaung is filled with garbage;
• Burst pipes are not fixed timeously causing clean and fresh water to flow freely and this causes potholes on the roads that are already in a bad condition;
• Sewage also flows unabated in the streets, causing a disgusting odour and this exposes children to a myriad of diseases;
• No plan or strategy is in place to replace ageing infrastructure, which is the main reason for water and sewage pipe bursts;
• Electricity cutoffs are a daily occurrence for Mangaung residents even though there is no load shedding; and
• The Metro fails to adequately supply residents with water, there are continuous water cuts.
"These are the symptoms of a failing municipality and an incapacitated leadership," Kganakga said.
As stipulated in the Bill of Rights, failure to provide the basic needs to the residence, access to clean water and living in a clean environment, depicts a gross violation of human rights.
The DA will table a vote of no confidence against the Mayor, encouraging her to make way for a more capable candidate who will serve the people of Mangaung with integrity and commitment.