The SAA are on their toes after Unions threatened to shut down if the company doesn't bring back the former CEO back Vuyani Jarana.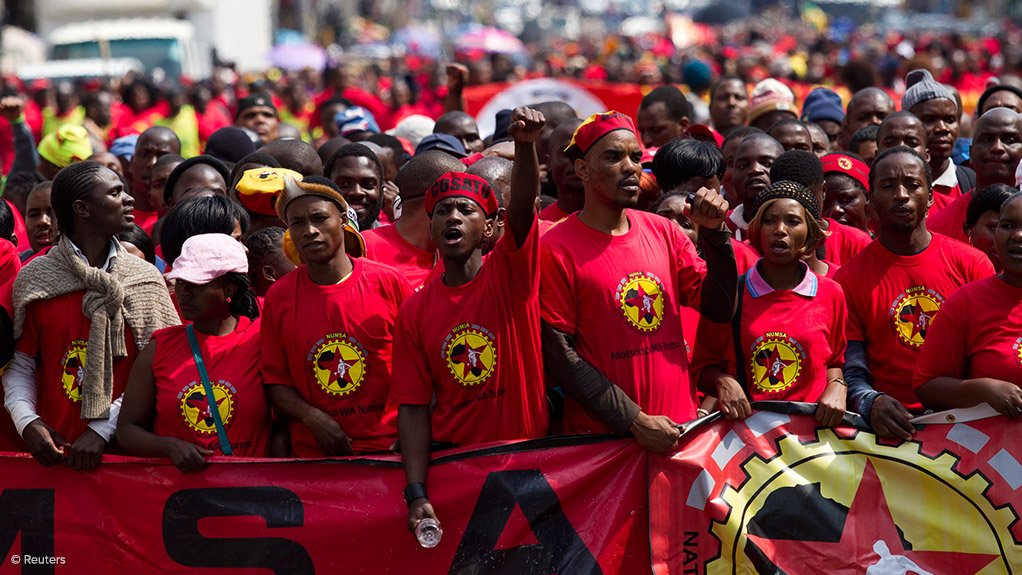 The Unions have called on President Cyril Ramaphosa to intervene in this issue. Workers affiliated to Numsa and the SA Cabin Crew Association have picketed outside the national carrier's headquarters.
The company has accepted the memorandum and has been given a week to answer worker's demands.
"If this government does not take our demands seriously if this board continues to ignore us, expect a shutdown of SAA," said Numsa spokesperson Phakamile Hlubi-Majola.
The former CEO reportedly resigned from the airline without having to serve his three-month notice.
Union Numsa's Phakamile Hlubi-Majola said Jarana was pushed to resign.
"Jarana was indeed pushed based on the fact that if you read his resignation letter, he goes into detail about how he was frustrated in his work"
The unions also want the national carrier to be managed under Treasury rather than the Public Enterprises Department.