Meghan Markle has a new BFF in England. It has been reported that her new BFF works for David Beckham as his publicist. It was said that the two share a special friendship.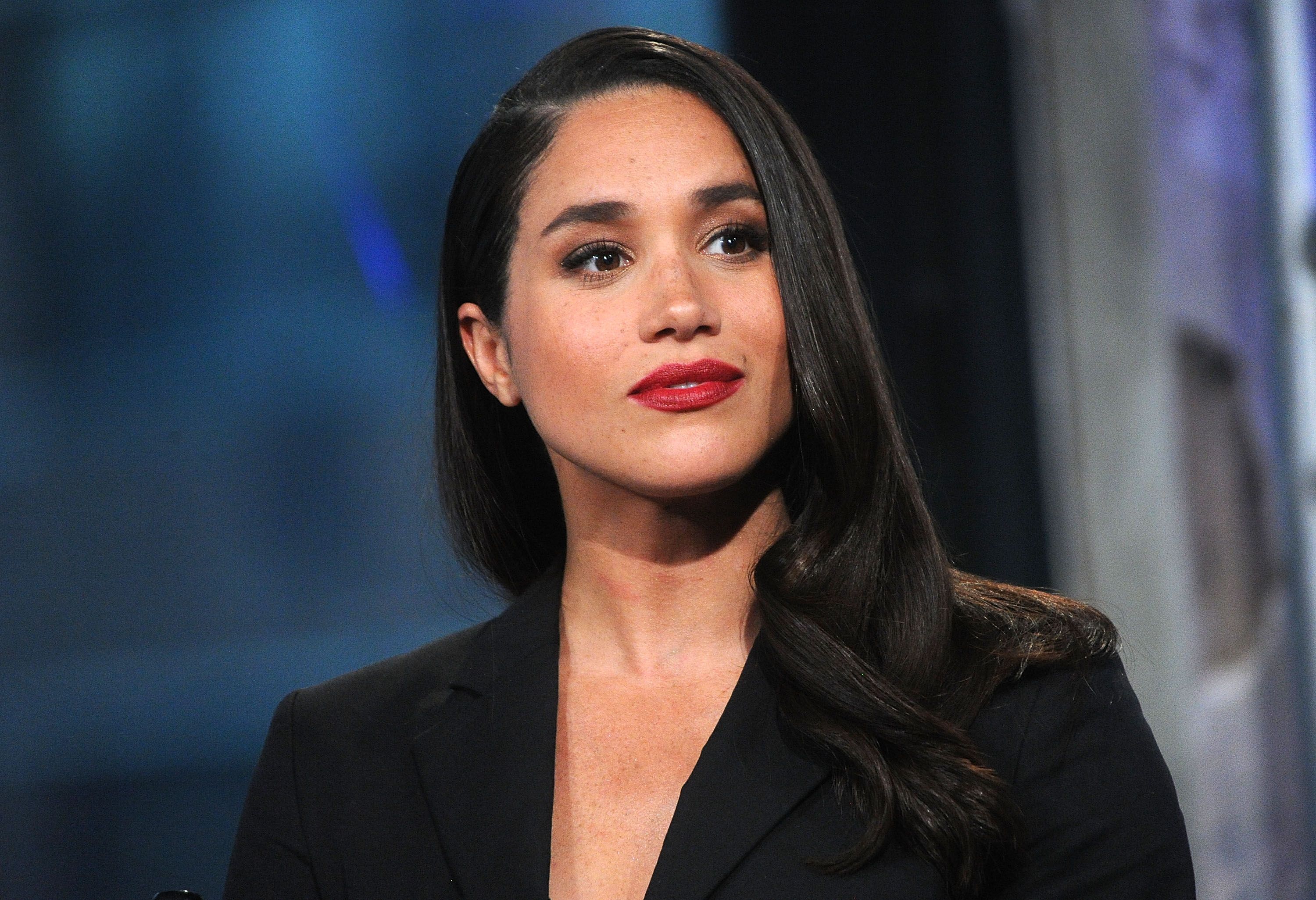 Her name is Izzy May and she became close with Meghan after she relocated to England. The pair were introduced by a mutual friend Markus Anderson who also hooked up Meghan and Prince Harry.
A source said: "Izzy is one of Meghan's dearest and closest friends and she values her friendship so very much. Izzy keeps their relationship really quiet and very much under the radar.
'The time they spend together is private. She helped Meghan adjust to life in London when she moved here from Canada. Meghan relied on her a lot. They are just like any two young female friends. They totally support one another and enjoy lots of social activities together."
Izzy has been labelled as a very supportive friend to Meghan.