Many may know Hlomla Dandala as a South African actor only and nothing more about him, and that is because he knows how to separate his personal life from his career.
The star has been on everything from the iconic Jozi-H to today's hit telenovela, The River. And if you follow him you will know that he is a super dad. But despite that, Hlomla took to social media to vent.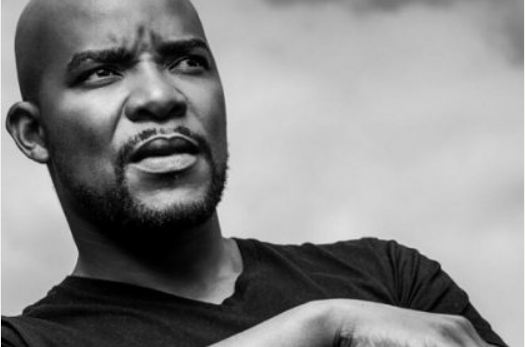 Hlomla Dandala went to Instagram to expose both his cheating wife AND the man who she's been seeing. According to Hlomla, the pair were caught having sex when Hlomla and Brenda's kids were in the house as well. Hlomla must be heartbroken!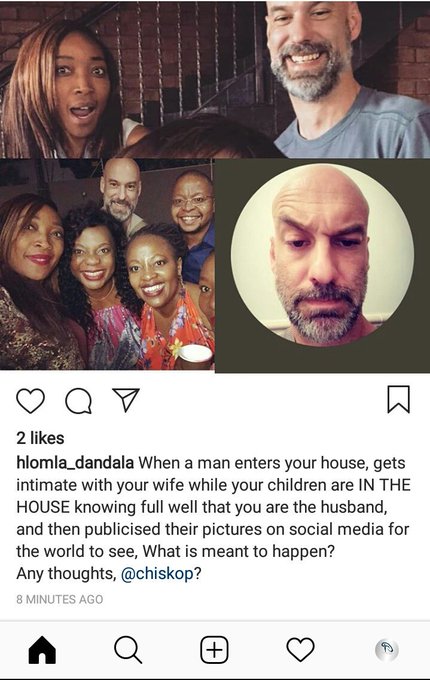 Despite Hlomla being so heart broken, Twitter took the story and rolled with it. Many revealed how he may be a great dad but he too has had his cheating stories on the side therefore they will not feel any pity for him.
The tv heartthrob wasn't done there. He then hopped on his own twitter to post a… cryptic tweet? More like a petty moment.
Hlomla's public meltdown definitely grasped everyone's attention. But backfired on him since he reportedly cheated on his ex-wife throughout her pregnancies and got a mistress pregnant.
But all in all, may they all heal. Because this whole meltdown is evident that he is a heartbroken man.