Unidentified gunmen on motorbikes attacked two villages in central Mali claiming at 41 lives said a local mayor on Tuesday.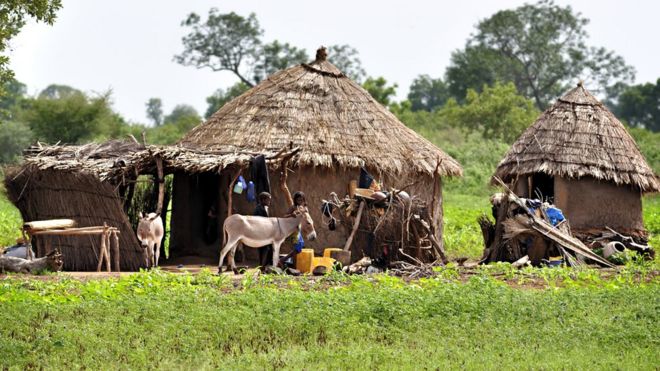 This attack flared up in the wake of ethnic reprisal attacks in recent months.
The attacks in the villages of Yoro and Gangafani 2 intensified the dire security situation in central Mali, where ethnic militias regularly slaughter civilians from rival groups and Islamist militants are also active.
According to the mayor of Yoro, Issiaka Ganame, the victims of the attack were mainly ethnic Dogons leaving 24 dead while also claiming another 17 lives in Gangafani 2.
"About 100 unidentified armed men circulating on motos all of a sudden invaded Yoro and fired on the population," he told Reuters. "Then they descended on the village of Gangafani 2, which is about 15 km away."
The recent month's intentional violence largely saw Dogon hunters against Fulani herders with last week's raid in a Dongo village, believed to be set off by Fulani herders killing at least 35 people