State Capture Inquiry continues on Thursday, focussing on the multi-billion rand locomotive deals by Transnet under scrutiny.
Transnet Strategy Manager Francis Callard will be testifying for the second time.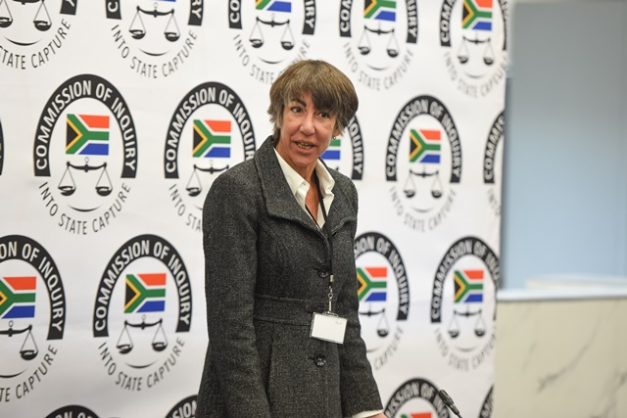 On Wednesday, acting Manager of Governance, Risk and Compliance, Helen Walsh gave her testimony and provide the commission documentation proving the claims and payments she spoke of, made by Transnet to locomotive services providers from 2015 to 2019.
Added that during her time in Transnet's finance department, she was responsible for payment verification and ensuring process owners had signed invoices.
The inquiry is expected to then shift focus back to the Guptas' wedding party landing at Waterkloof Air Force Base.
Thabo Ntshisi will be taking the stand for the second time later on.
He was stationed in the control room at the base when flight clearance requests came from former Chief of State Protocol Bruce Koloane.