The CEO of the South African Football Association Russel Paul is pleased with Bafana's African Cup of Nations preparations and says that he appreciates that they gave it their all.
Bafana pulled a very outstanding performance that got a lot of people shocked eliminating Mohamed Salah's mighty Egypt in the tournament's knockout stages.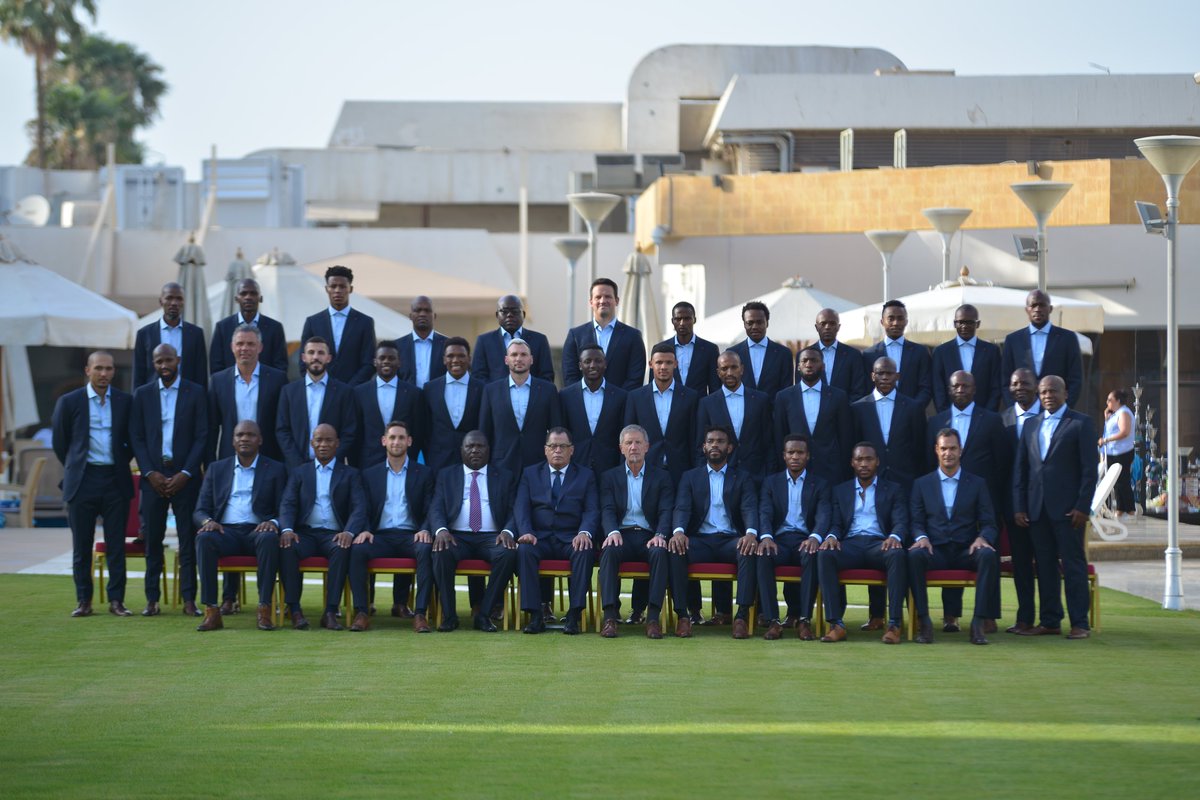 "The reality is that we prepared as best as we can, according to the plan the coach had given us. There were two games that were requested in terms of the preparation. The one was Ghana and the second one that we confirmed, as we said before and made public, was against Angola. 
"We had sat down with the Angolans the night before the game and they had agreed, everything was sorted, only for the Angolans to arrive at their team base and say they've decided not to play the game. Their reason was that they had no training facilities, so we accepted that. But that's part of tournament preparations and I think the team put it behind them." He continued:
"The issue regarding the flight challenges, those are things that happen quite often, where you get changes and airlines overbook. We announced the squad on Sunday and the squad was leaving on Monday, so there were one or two challenges in getting the right number of seats. But then again, that's water under the bridge. It was resolved."