It might not be a great idea to get a Ford EcoSport and Ford Fiesta in South Africa following the keyless entry hack that has become a trend.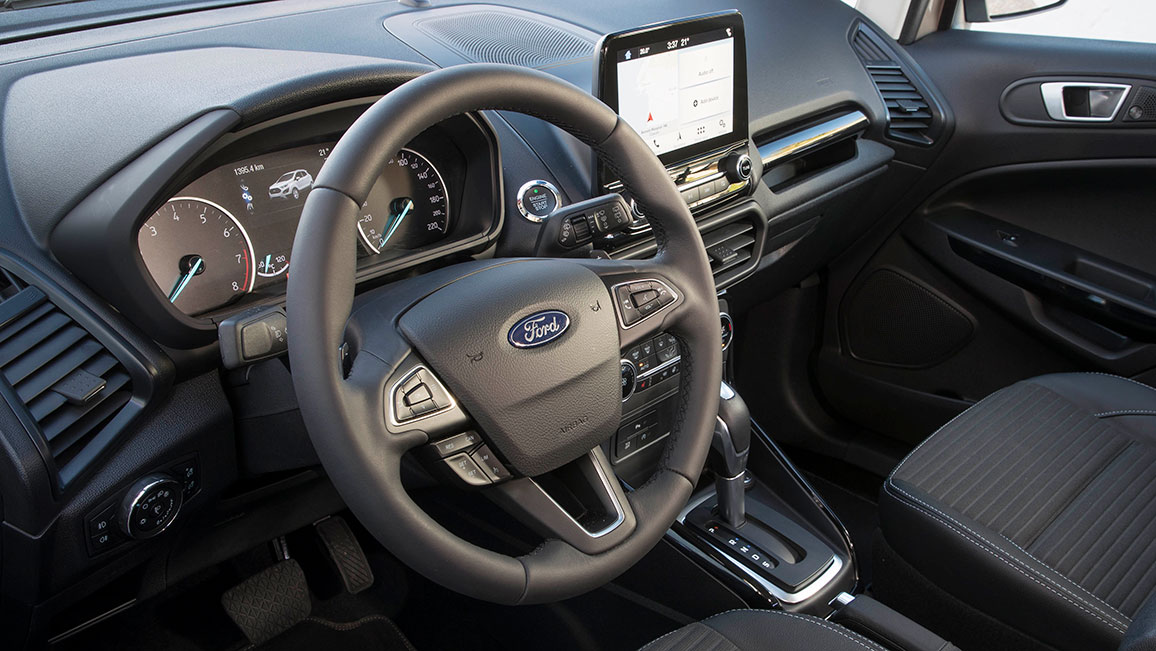 This trend is not really new but criminals have brought it back when they discovered this flaw or weakness in the Ford models which allows them to manually override the locks five seconds in less than
Ford EcoSport and Ford Fiesta drivers have been warned to take extra precautions after a discovery that thieves only needed a screwdriver to gain access to the two Ford models.
Ford announced that they were aware of the issue which led to the easy targeting of these models and has since said that it was going to fix potential security risks to certain models.
The manufacturer said this was a matter of urgency to them and are in a process of finalising the solution.
Sifiso Nkosi, one of the victims who own a Ford had a major set back when his car was broken into in Oakland Park in 2017 when he stepped out briefly to hand in research for his master's degree in Educational Psychology.
"When I came out, I found my car, the lights were flashing and the boot was open and everything was gone but I lost the actual data of which where am I gonna get it, so it compromised my studies, I'm still busy with it even today, that's how much of a sat back it was."
Click the video below for more: